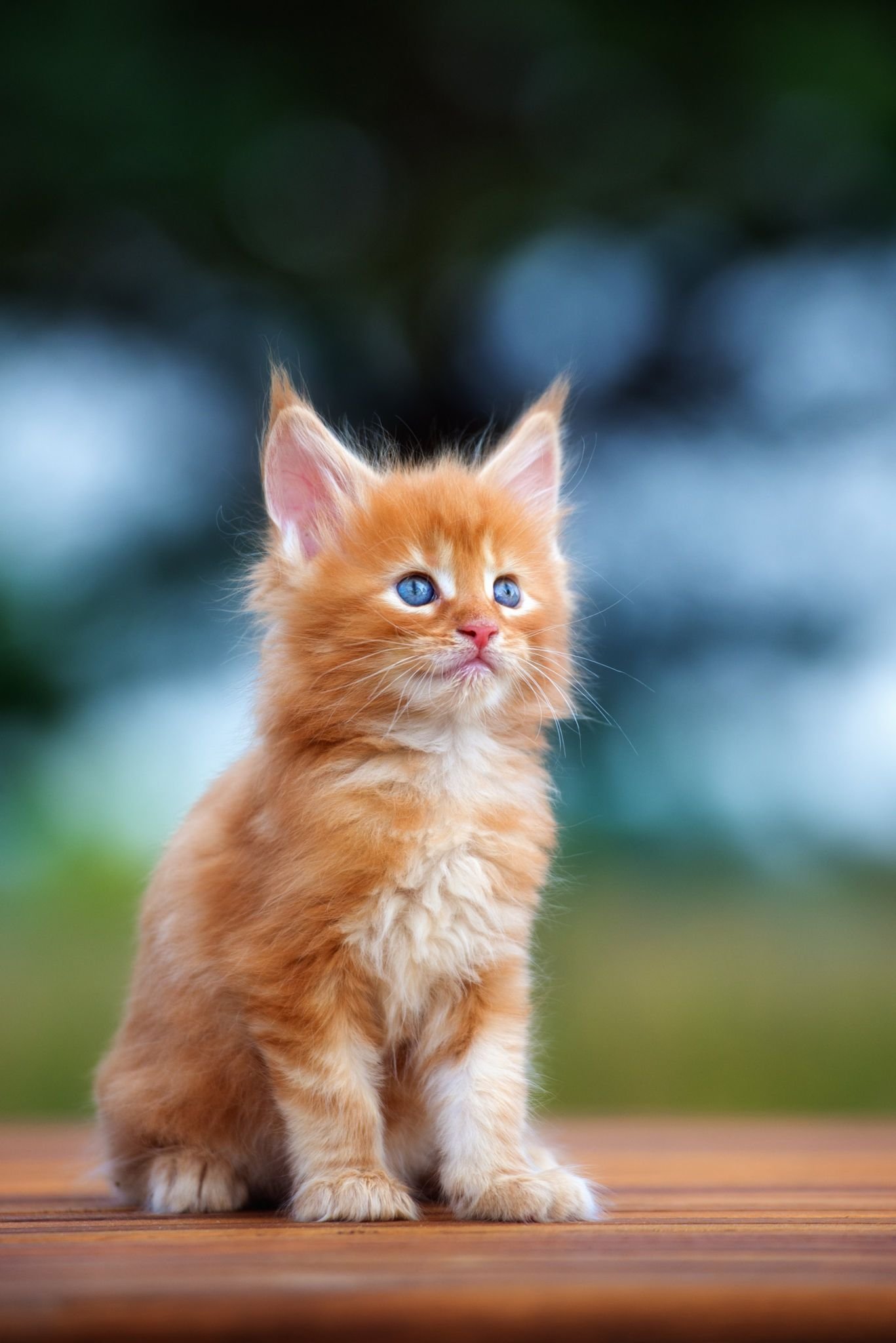 Nothing happens by chance, and our first Maine Coon, Chilly Willy, appeared in our family by the stars, and this time not on my initiative.
About four years ago, the son began to say that he really wants a cat. Very very! "Now I have to admit – I had the first thought – I didn't have enough of it yet!" There is a dog, now I have to take care of the cat. But however if it is necessarily then it should be a big cat. In the dream, David saw what was in the pet store. Standing outside and looking at the front door.
A woman comes out of the store with a small kitten in her hands and puts his son on her lap. In the sun, it's wool glittered like gold. With great enthusiasm and bright eyes in the morning the dream was announced, and we realized that the cat must be ginger.
In my horoscope, the need to connect with nature in everyday life is also strongly emphasized, and the period for this was just the right thing.
Communication with nature brings significant benefits in daily worries and anxiety, because people come to me with their problems, and not out of boredom or curiosity. Often, after consultation, I feel very tired.
For someone helps a shower, a bath or a walk. I am cured by nature. In the evenings I take a small stool and sit next to the kittens (now we have four cats and six babies were born on September 2017), and these animals noticeably bring balance to my life. People say that the Maine Coons cause "dependence". This colossal sense of dignity can only be learned. If someone has health problems – the cat immediately feels it and sleeps at night nearby.
David returns from a physiotherapist, his legs hurt after the procedure, immediately the big cats are near each leg and warm him. Being together and communicating with them is a real meditation for our family.
"Stellar Rain" certificate